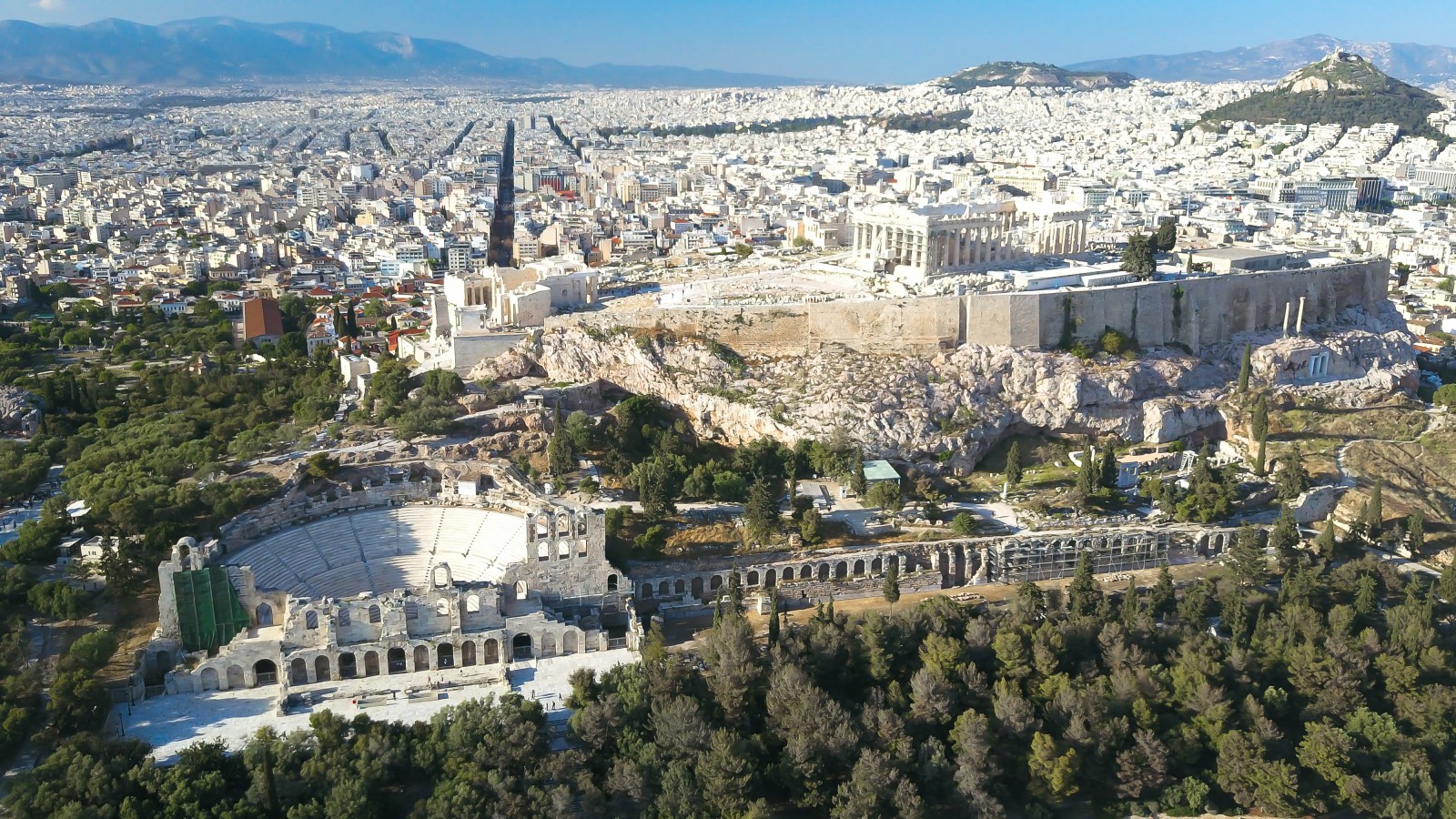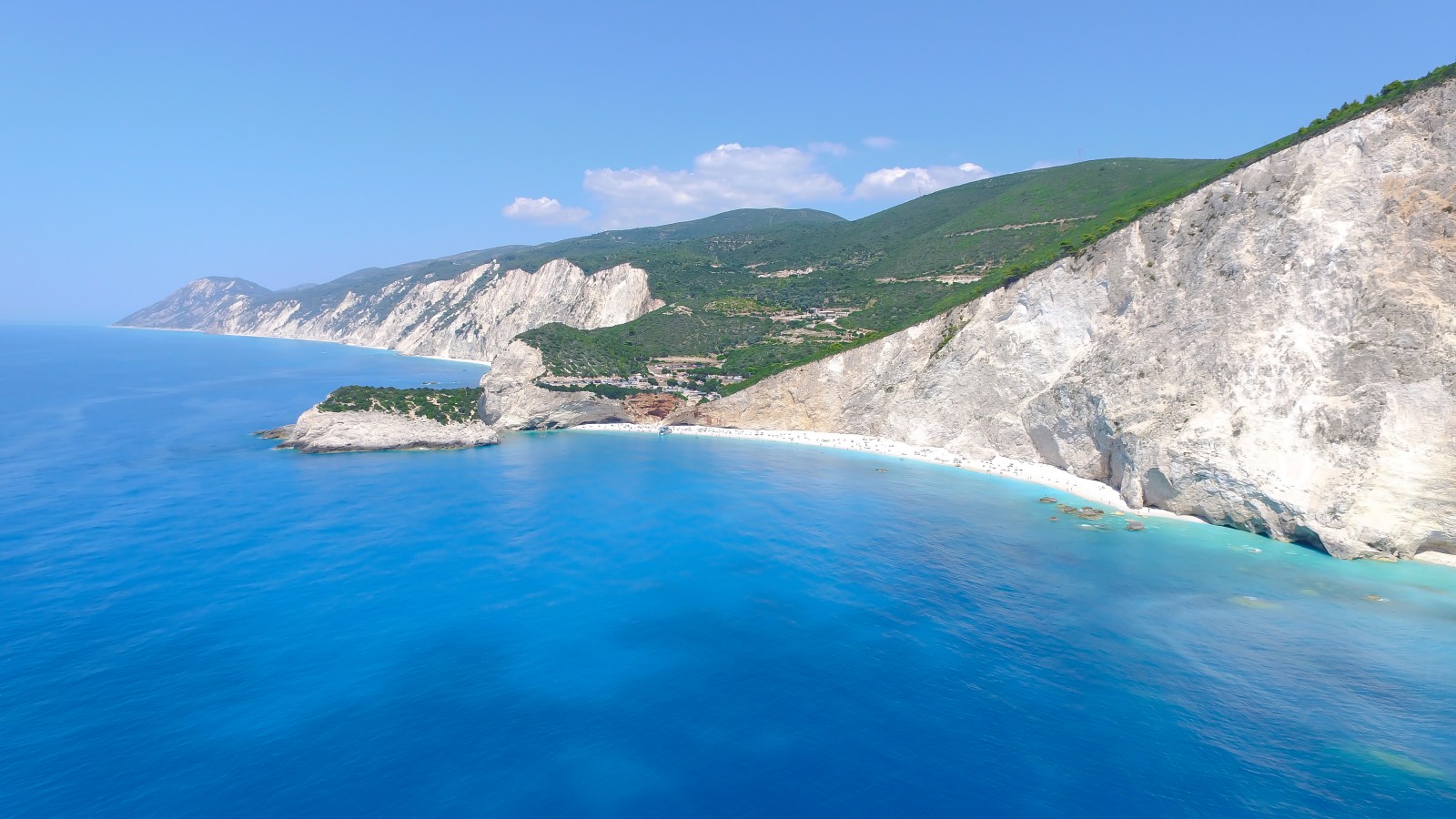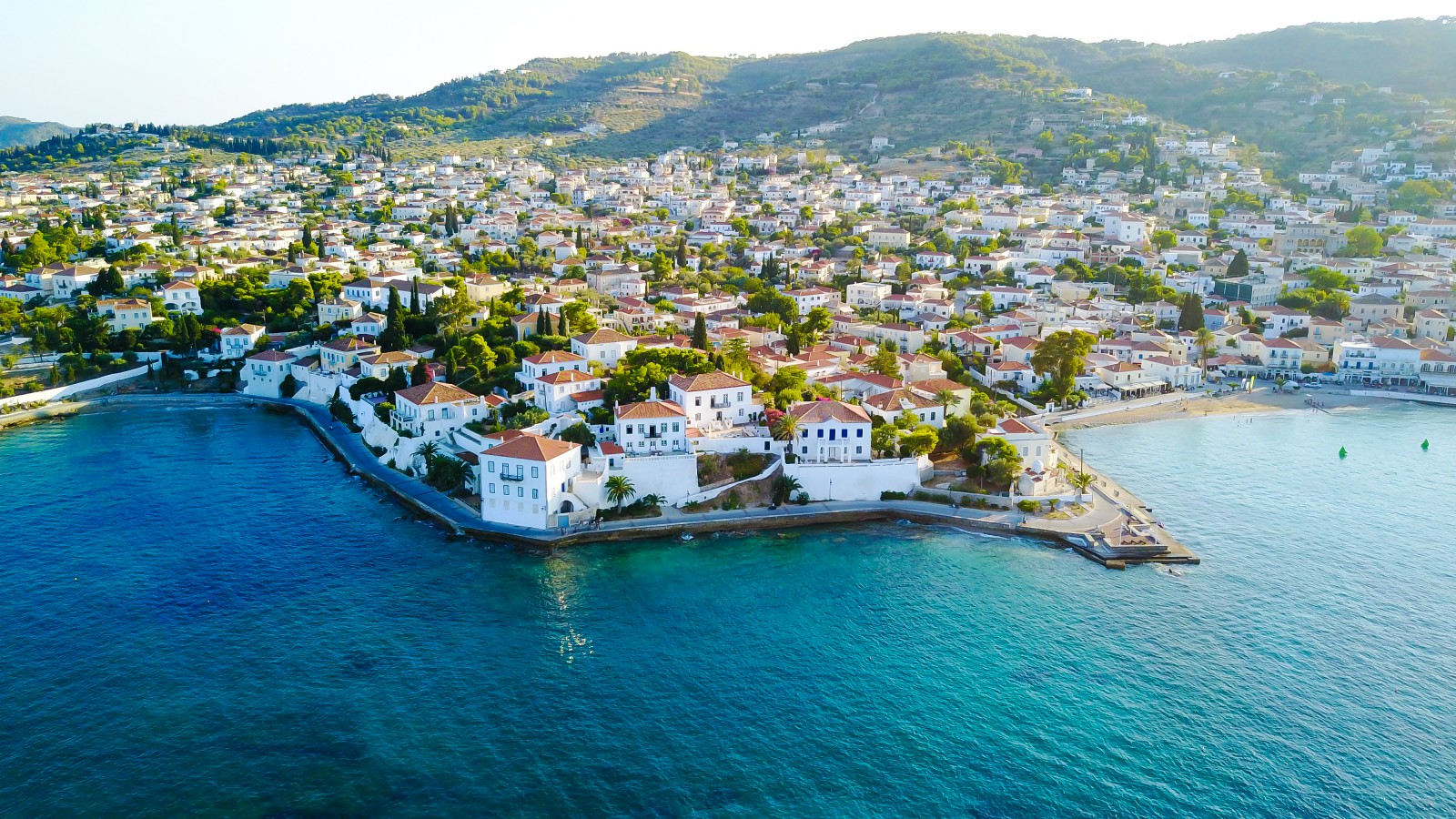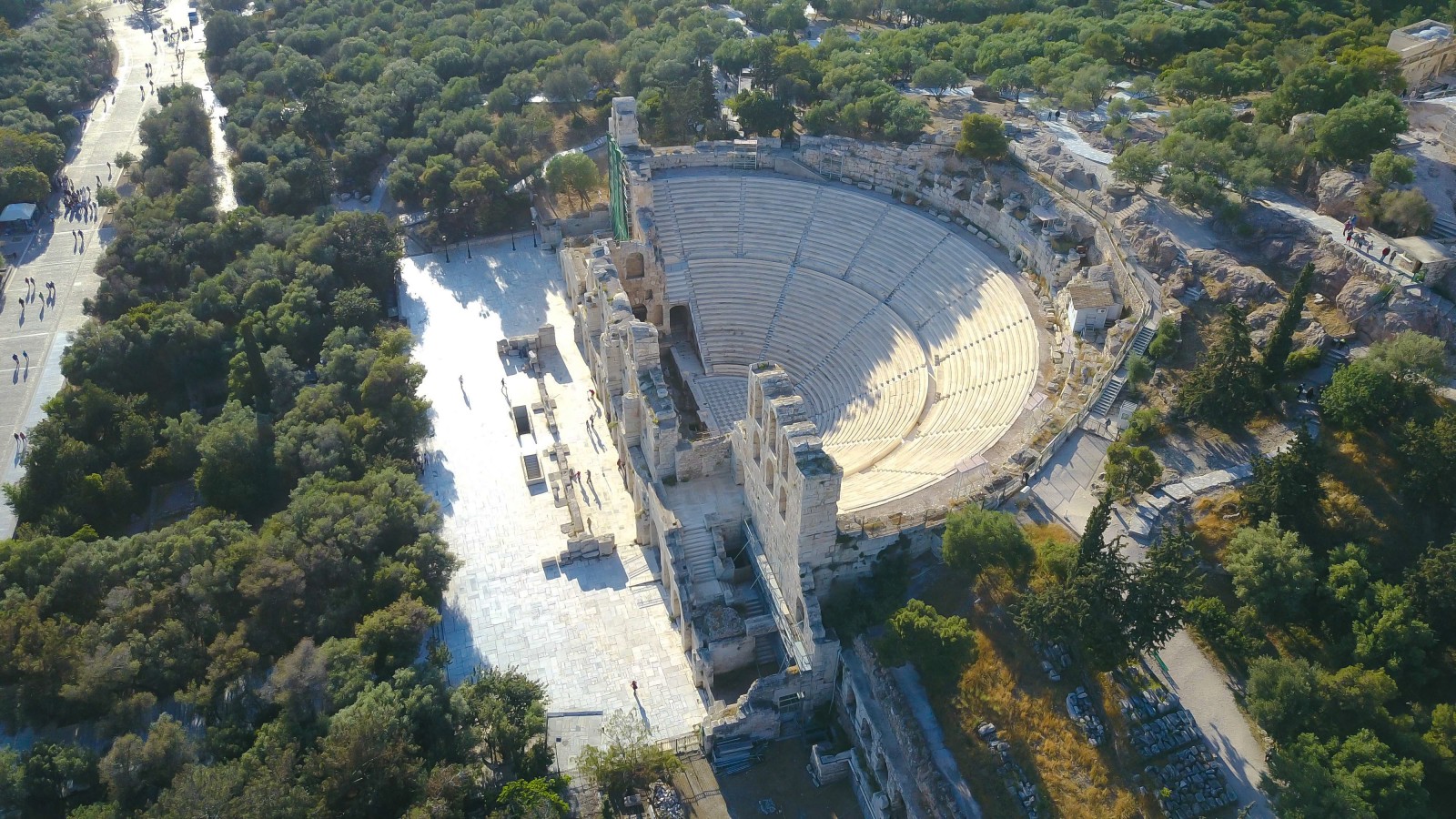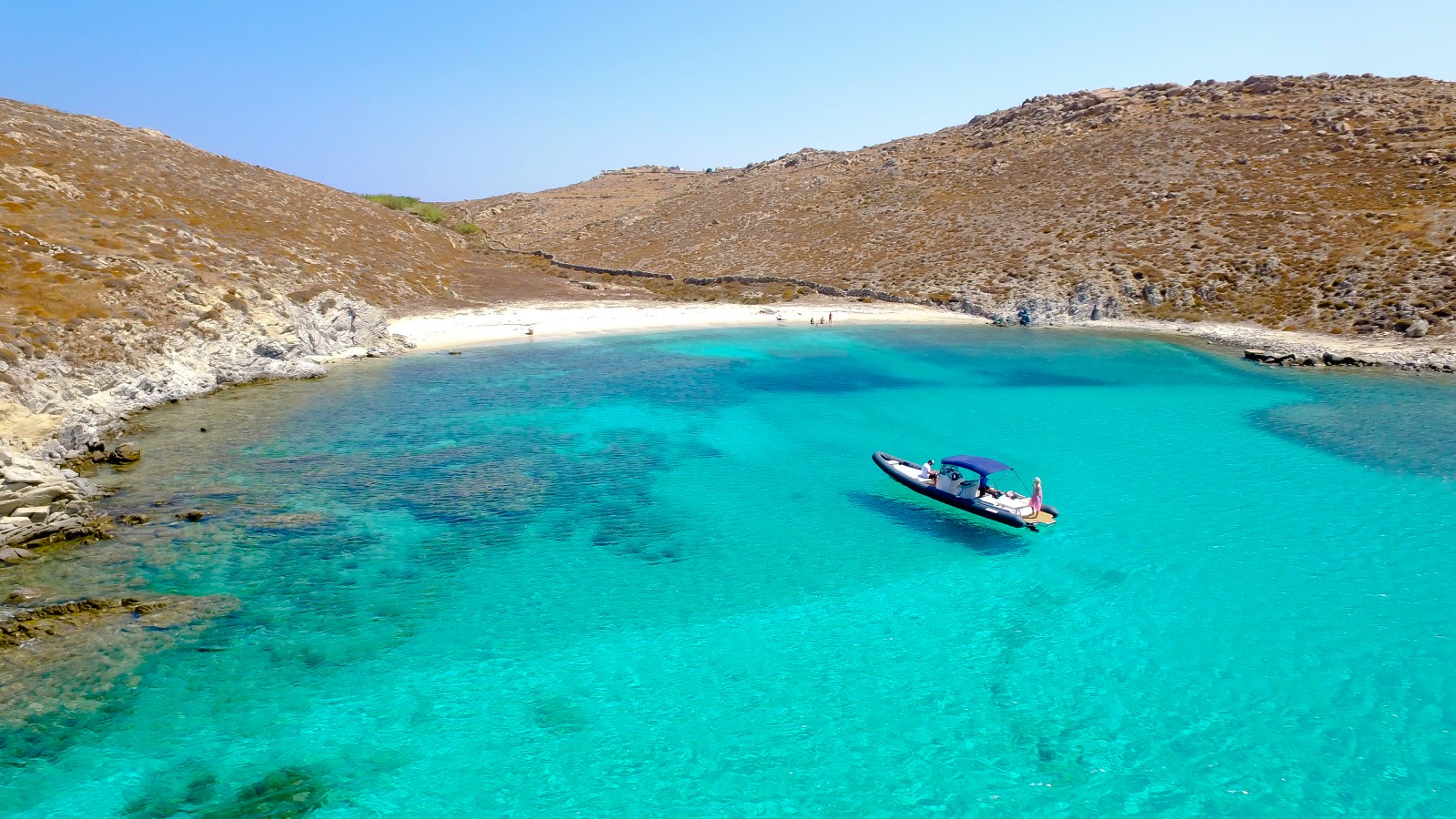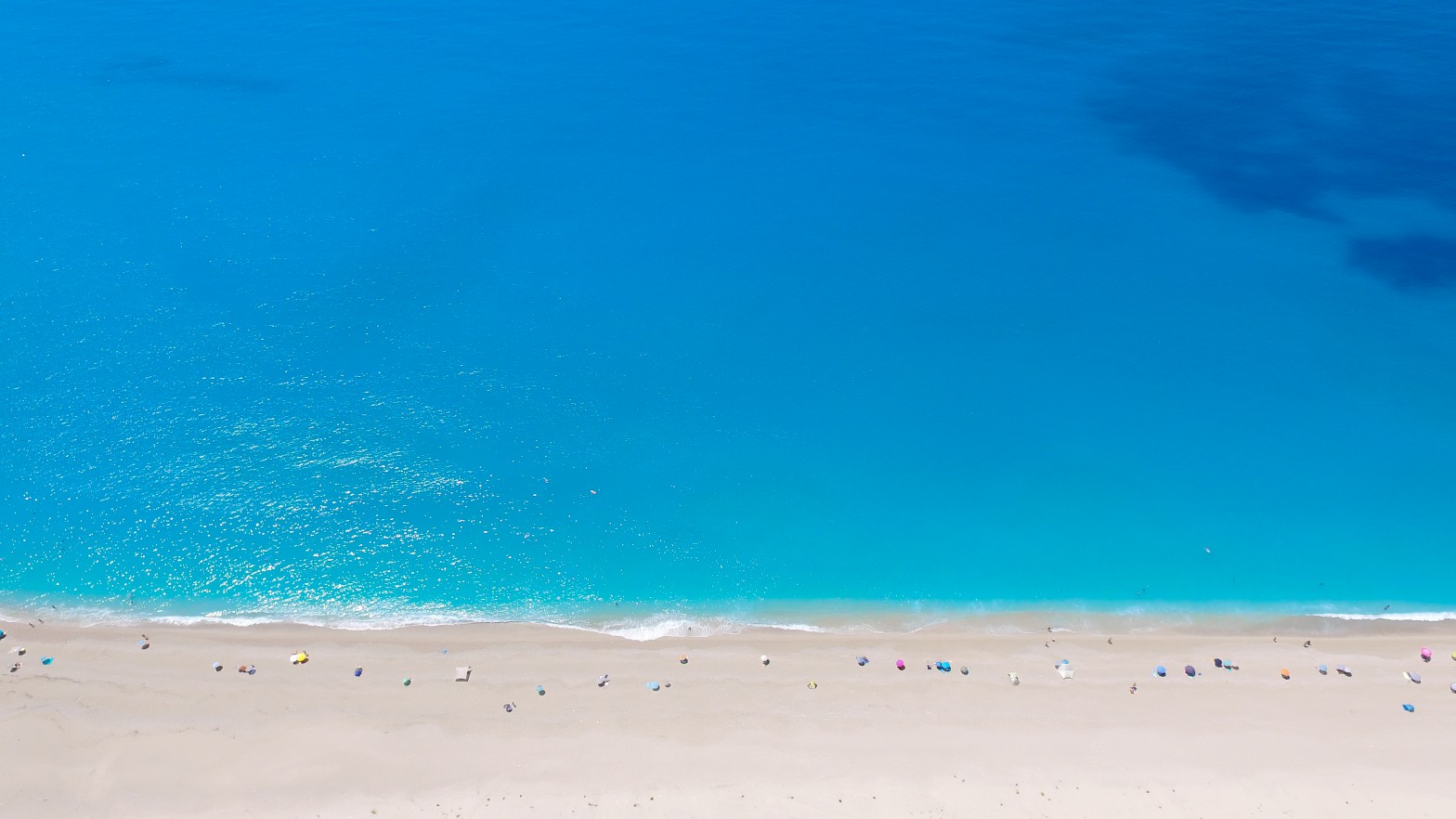 Welcome to Revithis and Partners Group of Companies
Whether you are looking to rent, purchase, sell, or build a residential or commercial property in Greece, we have the most extended portfolio able to elevate your experience to the next level. Our Group of Companies has become a market leader in an ever more demanding Greek Real Estate market consisting of highly motivated and experienced agents who can offer you a wide selection of luxury villas, flats, plots of land, tenements and commercial Real Estate.
The company Revithis Real Estate, member of the Revithis & Partners group of companies, provides specialized consulting services in the field of Real Estate [...]
The most sought-after Greek island is where we chose to establish Mykonos Real Estate 28 years ago. We are proud to be part of the local community and have dedicated [...]
Parnassos Real Estate is a luxury villa and chalet specialist company with over 26 years of combined experience in the real estate business, luxury tourism and alpine hospitality industry [...]
If you are looking to stay somewhere stylish, unique and bursting - anywhere in Greece - we have got a list of some amazing Villas for you to select from [...]
Our full concierge service will make your stay complete and cater for all your needs, leaving you to enjoy your long deserved holiday without lifting a finger while we take care of the details [...]
PROPERTIES AROUND THE WORLD
There are big financial, political, cultural or media capitals that provide a huge diversity of housing and communities all around the world [...]
We deal with thousands of happy clients every year,
but don't just take our word for it!
"I was impressed by the speed and efficiency of service from enquiry to booking. Akis was friendly, helpful and knowledgeable. I would definitely recommend Revithis & Partners to friends and family"
- E. Sullivan (UK)
"Very nice atmosphere, ambience with flair, friendly people, fantastic place to stay in Mykonos. Beautiful rooms, each with their own style. Lovely people that make you feel at home and relaxed"
- J. Muttien (France)
The Immigration and Social Integration Code gives the possibility of granting residence permits to foreign investors and the members of their families, who proceed to the purchase of real estate property in Greece, when value exceeds 250,000 Euro.
We are dedicated to providing superb customer service and personal attention to your Permit and Visa expediting needs. We will help you in every step of the process, from collecting all the necessary documents to advise you for your Visa submission.